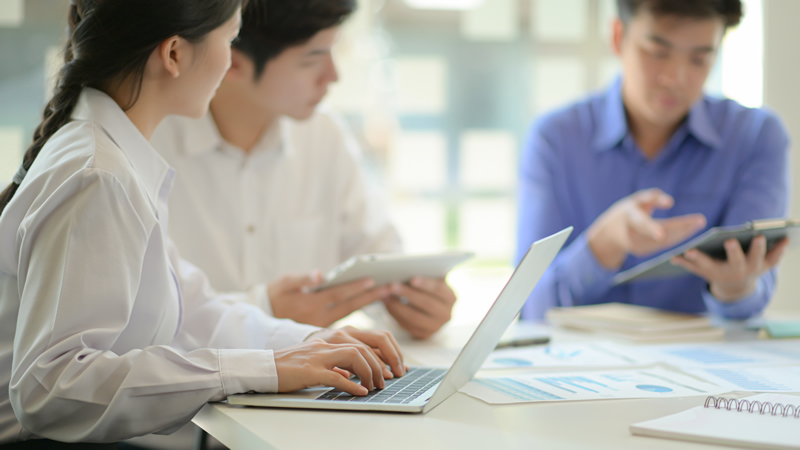 R N Hill Chartered Professional Accountant Group is a contemporary CPA firm located in Kitsilano, Vancouver BC. We are always looking for highly motivated independent thinking individuals with a strong work ethic to join our staff. We offer competitive salaries and are committed to continuing education and staff development. To try to make the world a better place, we encourage our staff to participate in charity events and other staff events.
Fax your resume to  (604) 568-5714
Current Openings
A growing public practice firm with an excellent reputation in Vancouver is currently looking for a Junior Staff Accountant.
> Read More